IT XPRESS computer services
A local business in Perth Western Australia formerly known as DY Technologies, helping you with all your Computer and Laptop Repairs. From Computer Repairs, Virus Removals, to Cracked Screen replacements and Speeding Up Slow Computers, IT Xpress Compter Services has got you covered.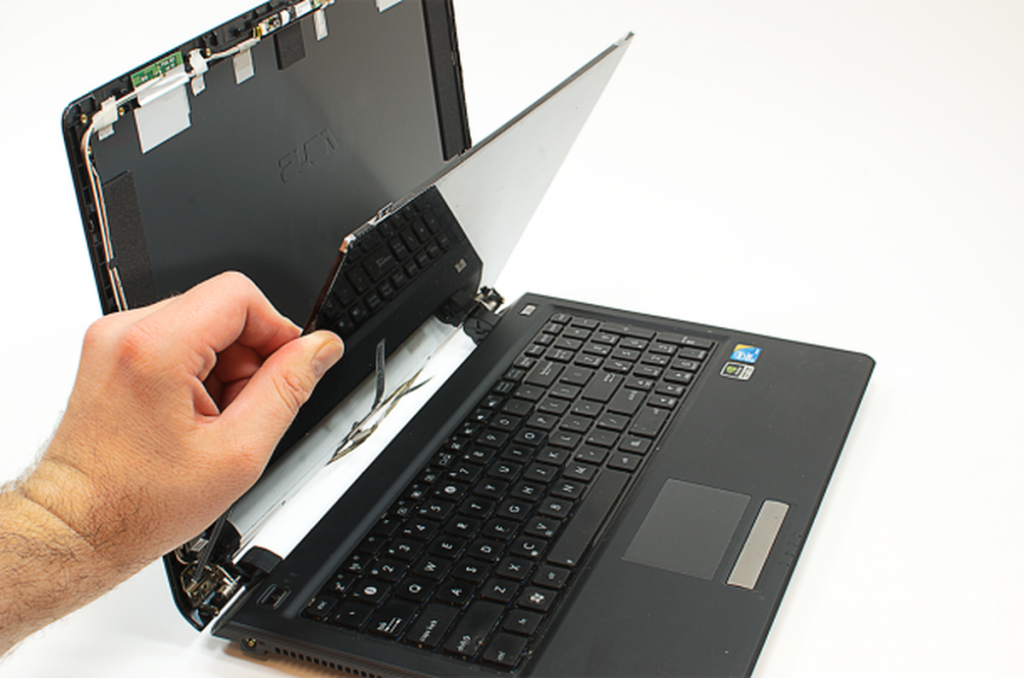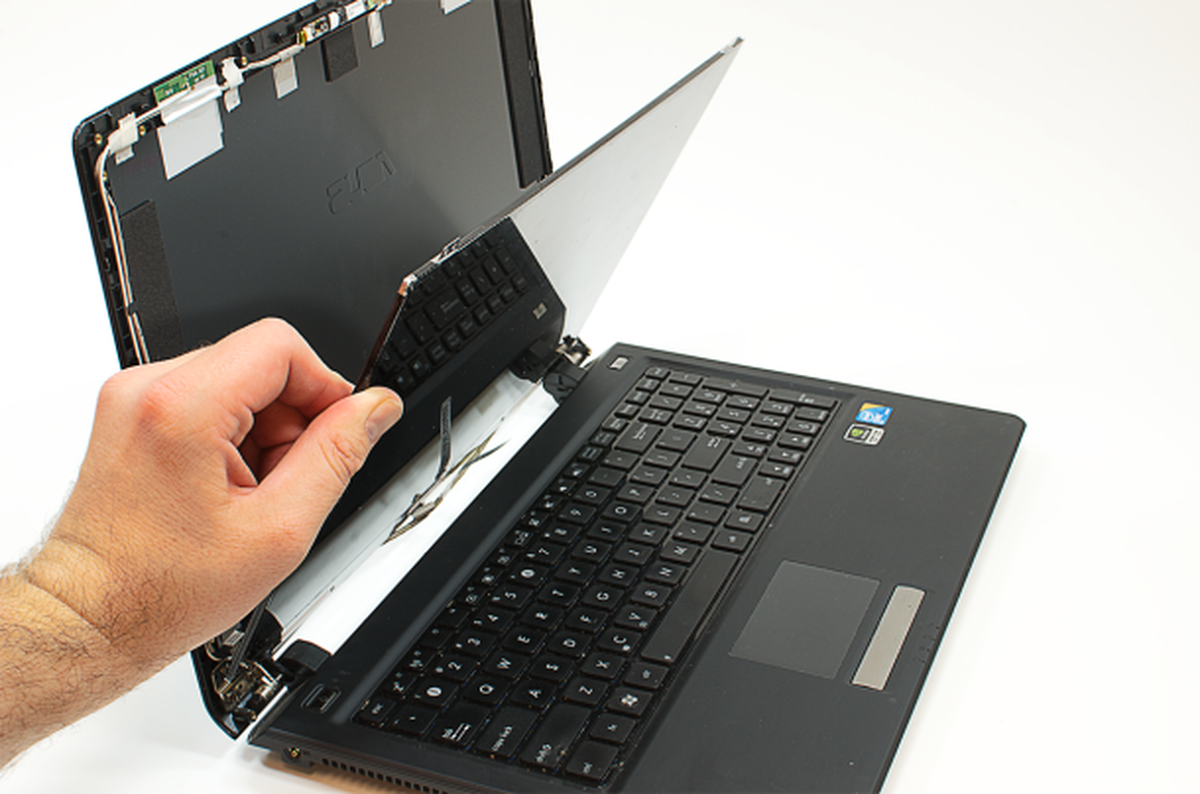 Accidentally stepped on your laptop? No need to buy a new one, we can simply replace your broken screen and get it back in working order!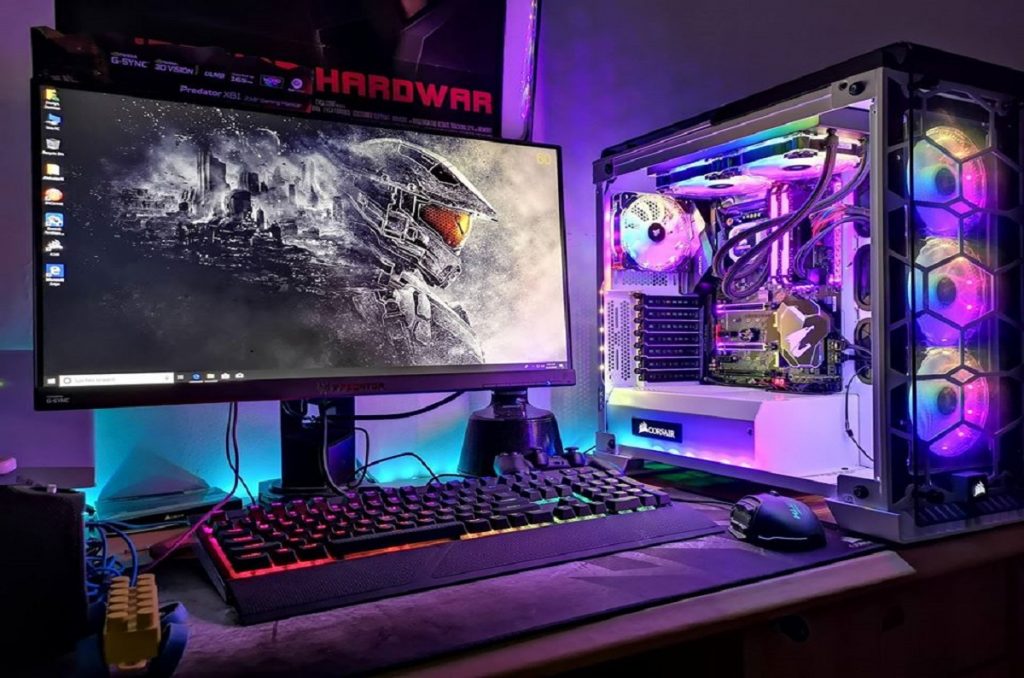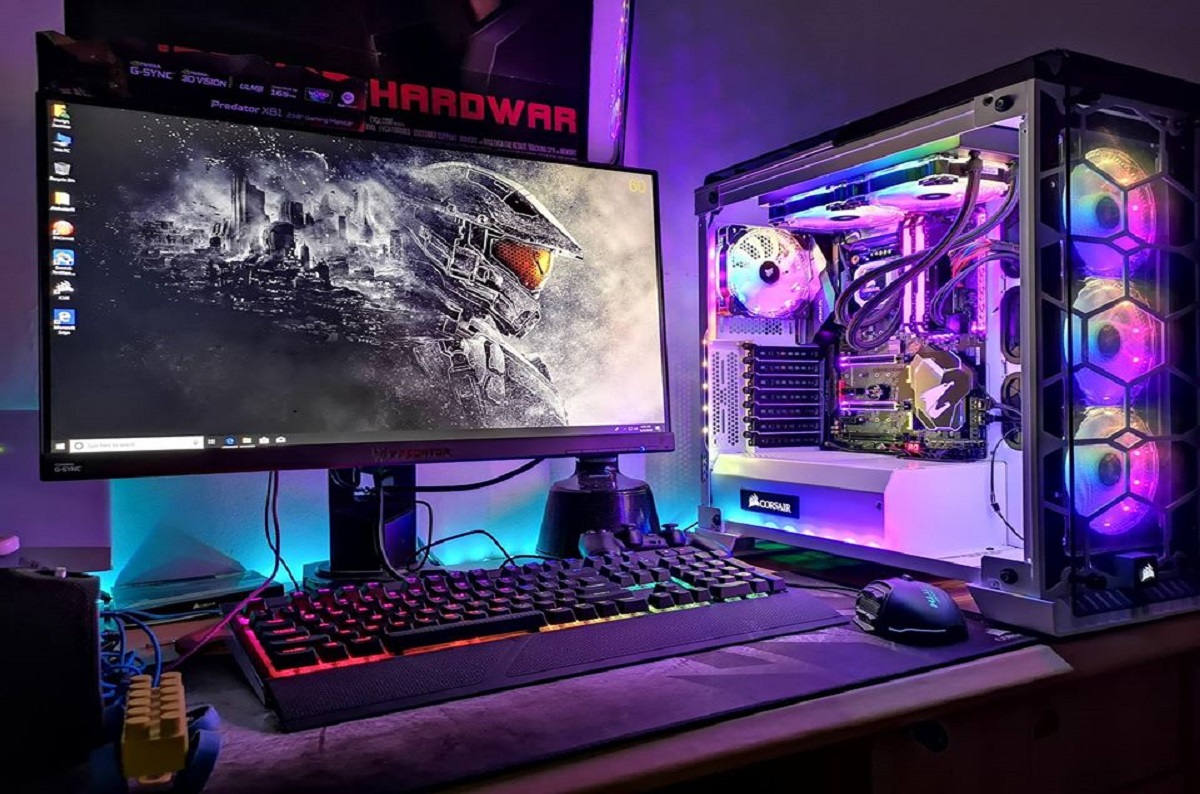 If your computer is running slow from old hard ware, or you need an upgrade for your gaming, we can quote you a price on a new system that will support your needs!
YOU DREAM IT, WE BUILD IT
Building and maintaining computers and laptops is an IT Xpress specialty! Don't be fooled into buying an already built system, they are usually over priced with lower specifications. When we build your systems, you receive better quality, better specifications and better prices.
Learn More
A RELIABLE TEAM
IT Xpress provides secure, effective, fast and reliable services for all your computing needs. From PC builds to upgrades and everything in between.
Who We Are
Quality Service,
Since 1998