Quality computer Services with great customer support!
Your COMPUTER services Perth and Northern Suburbs
Below is a list of the primary Computer Services in Perth that I can provide for you. There are a range of other services I can provide so if what you are looking for is not listed below please get in touch with me. If you would like more information or have a question please Contact Us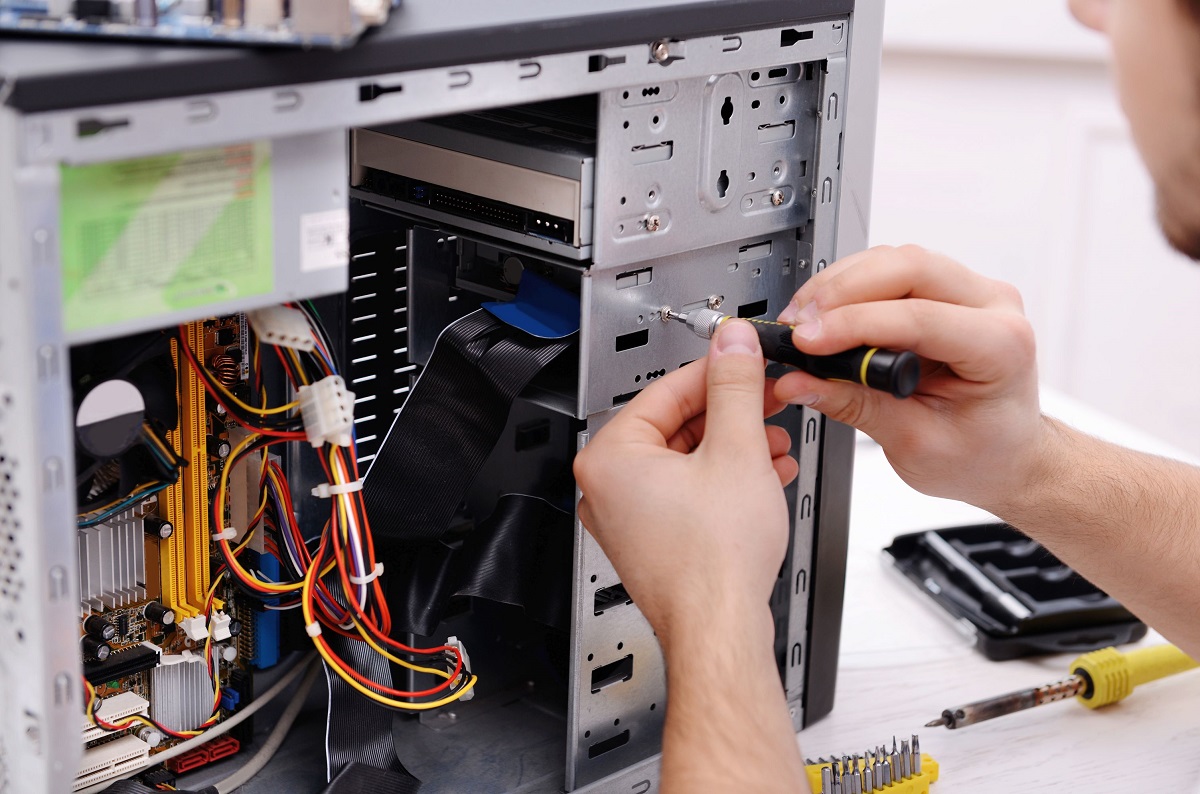 From Blue Screen of Death issues to Random Reboots and More , we can fix them all ! Contact Us for more Information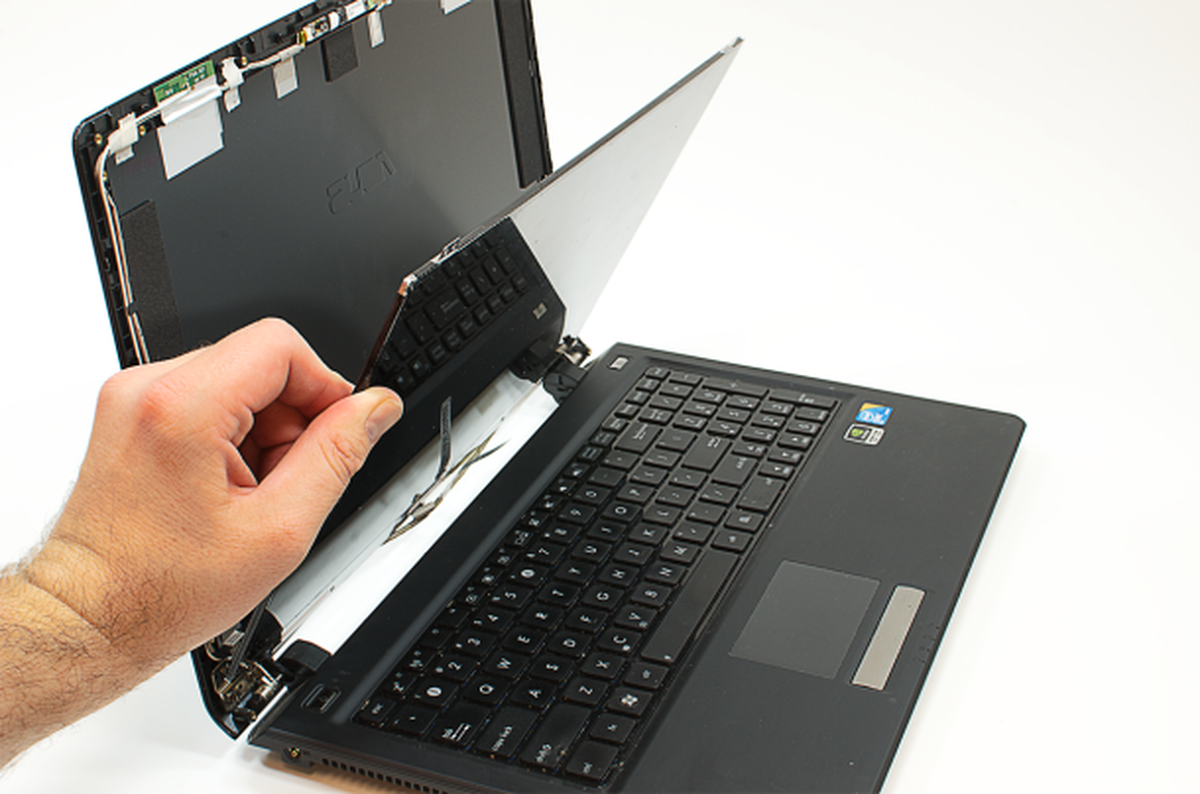 Accidentally stepped on your laptop? No need to buy a new one, we can simply replace your broken screen and get it back in working order!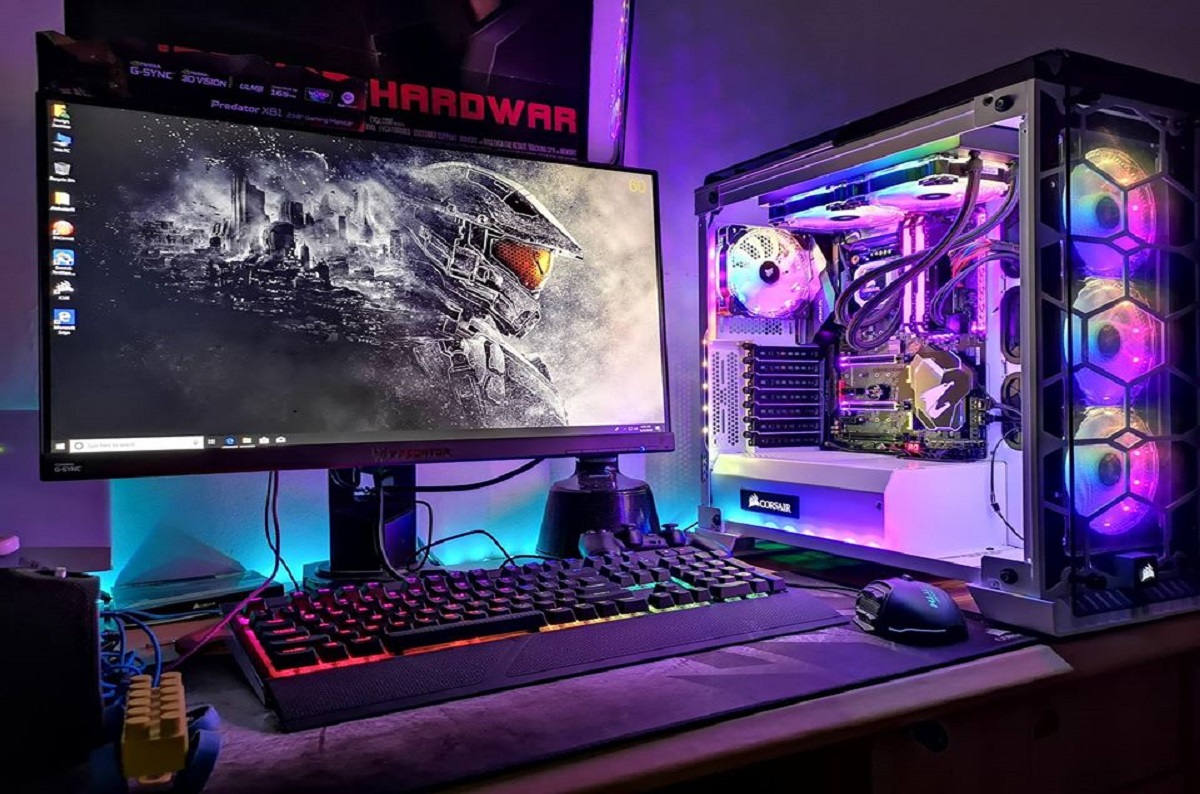 Is your computer running slow because its Old ?, We can quote you a on an Upgrade that will fix your problems!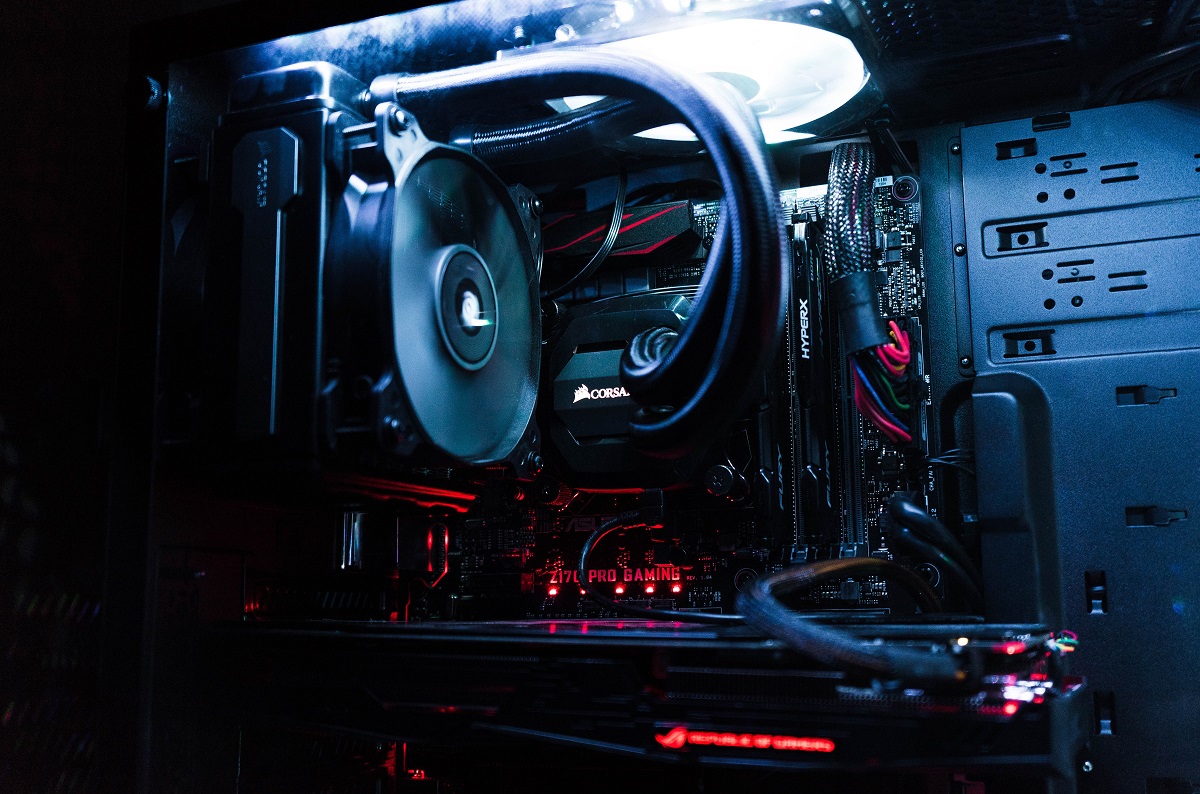 Do you want play all the Latest Games ? Then you have come to right place IT Xpress can build the PC you need to be a Winner!!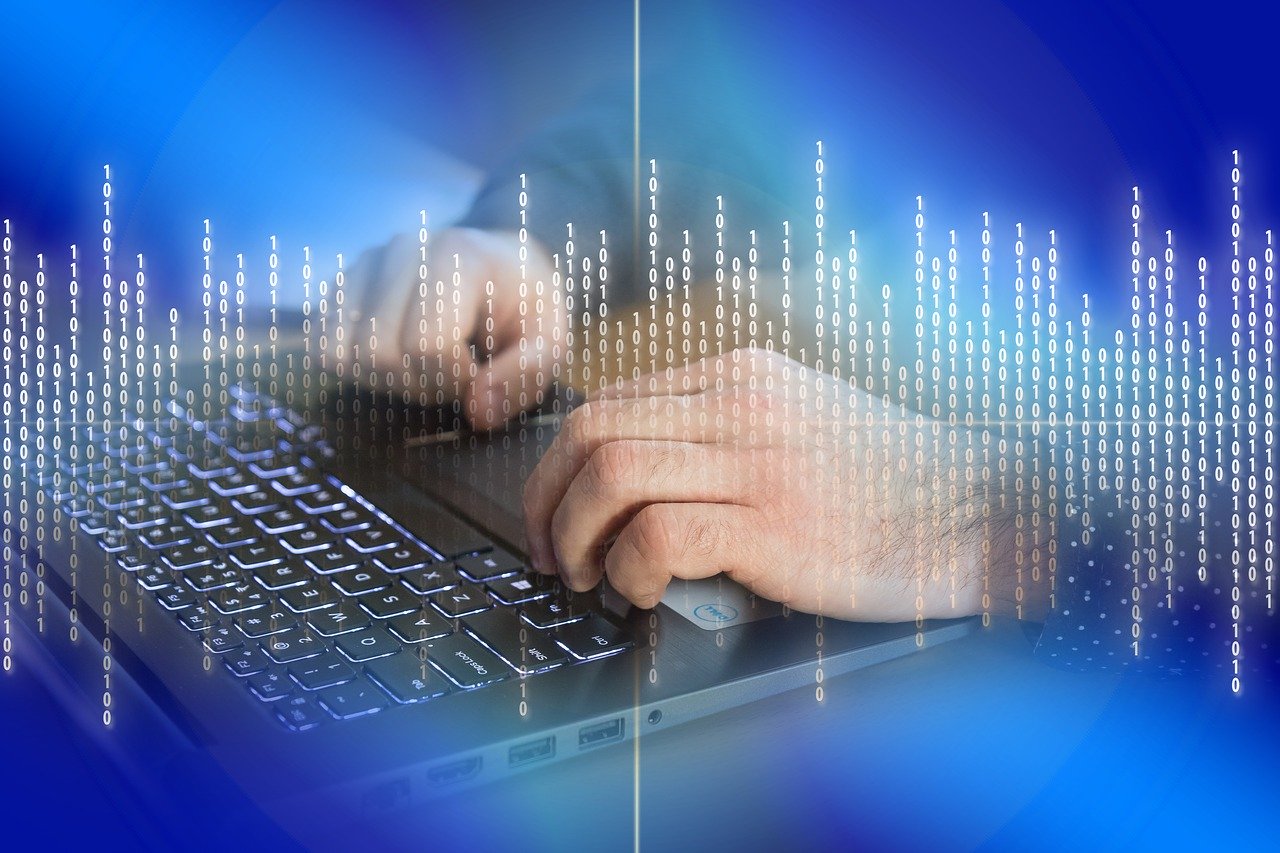 IT Xpress can most software repairs remotely using our commercial software. Its quick and easy. Contact Us now to find out more.
Failed Hard Drive ? PC cant read data from a USB drive ? IT Xpress can recover data from failed hard drives, USB sticks and more.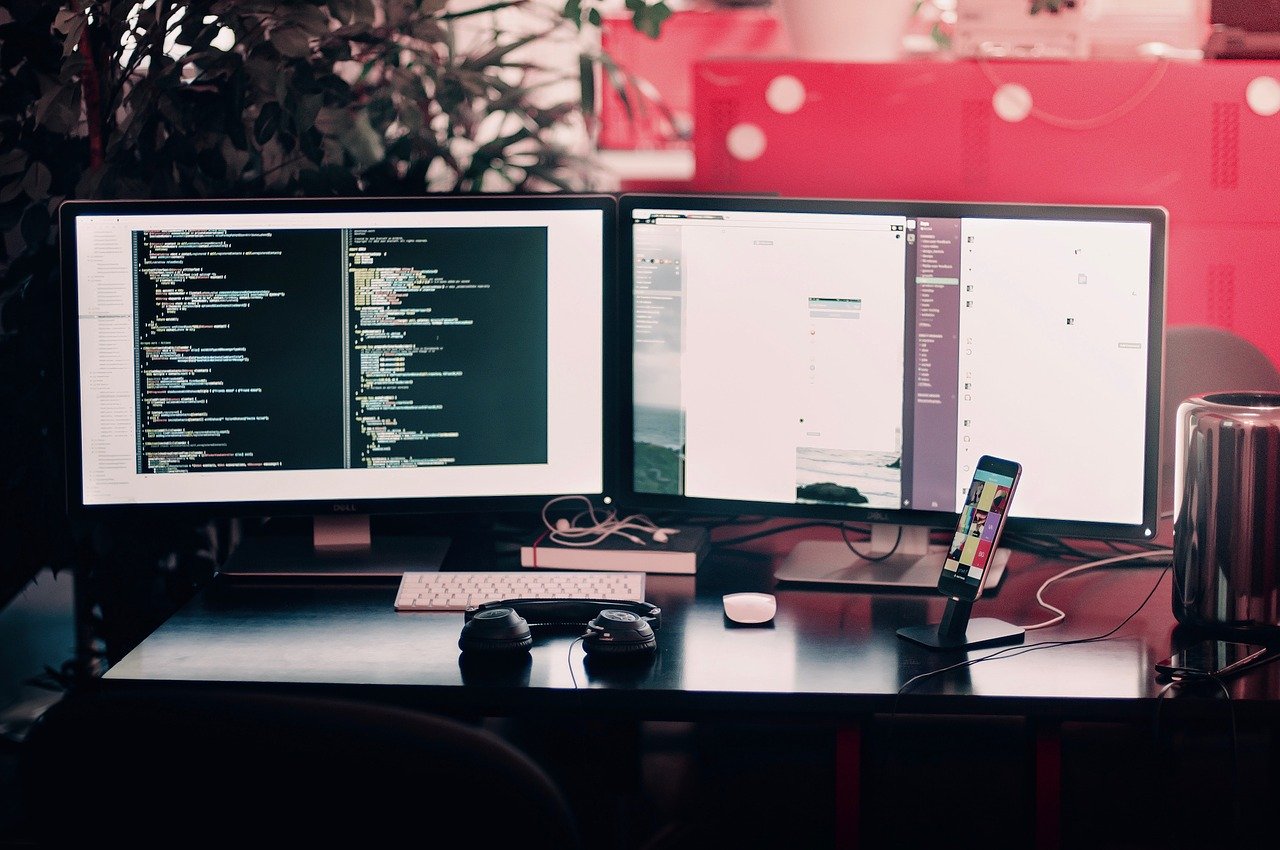 IT Xpress partner company Xpress Backups can perform Offiste Encrypted backups of your data keeping it safe in the cloud.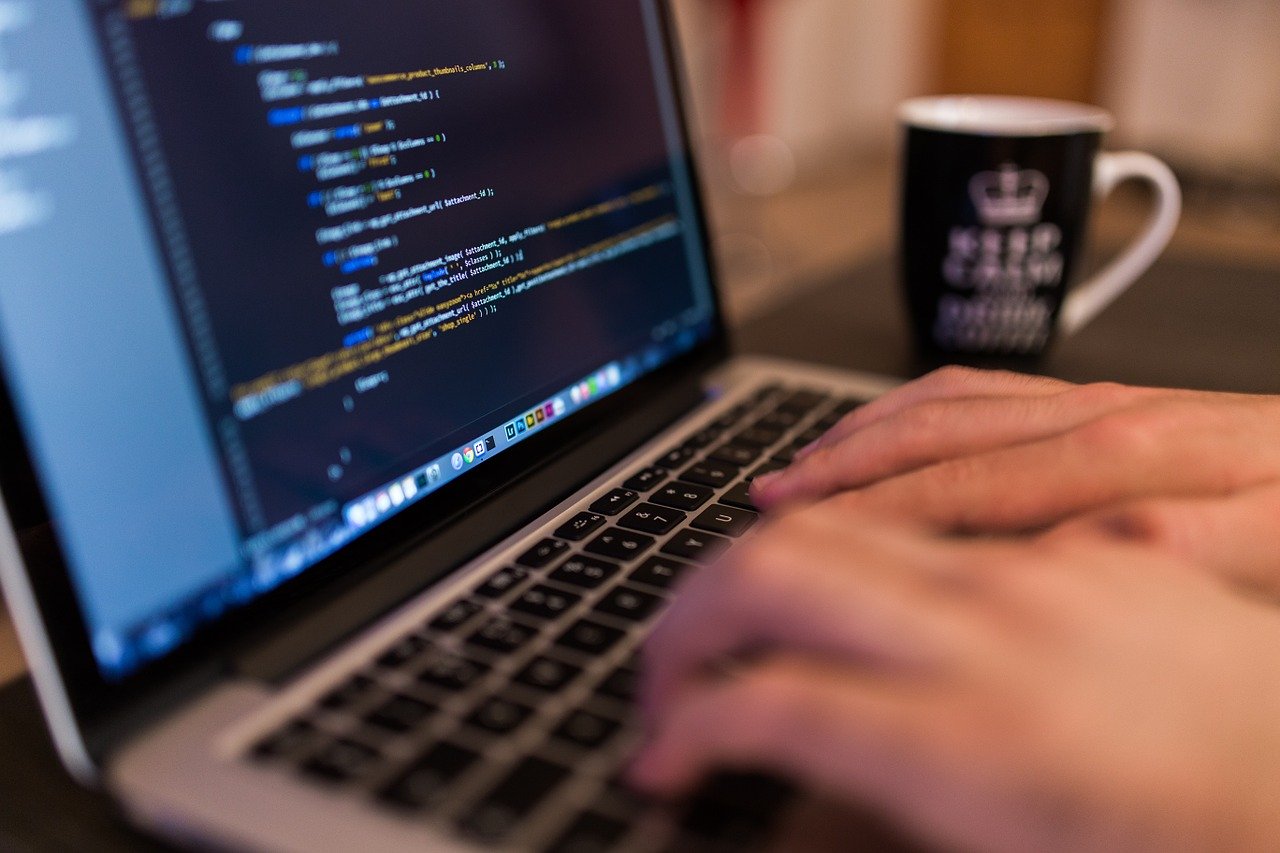 Is your PC slow ? Do random Pop Ups appear on your screen? Then your PC may be infected with a Virus, Malware or Spyware.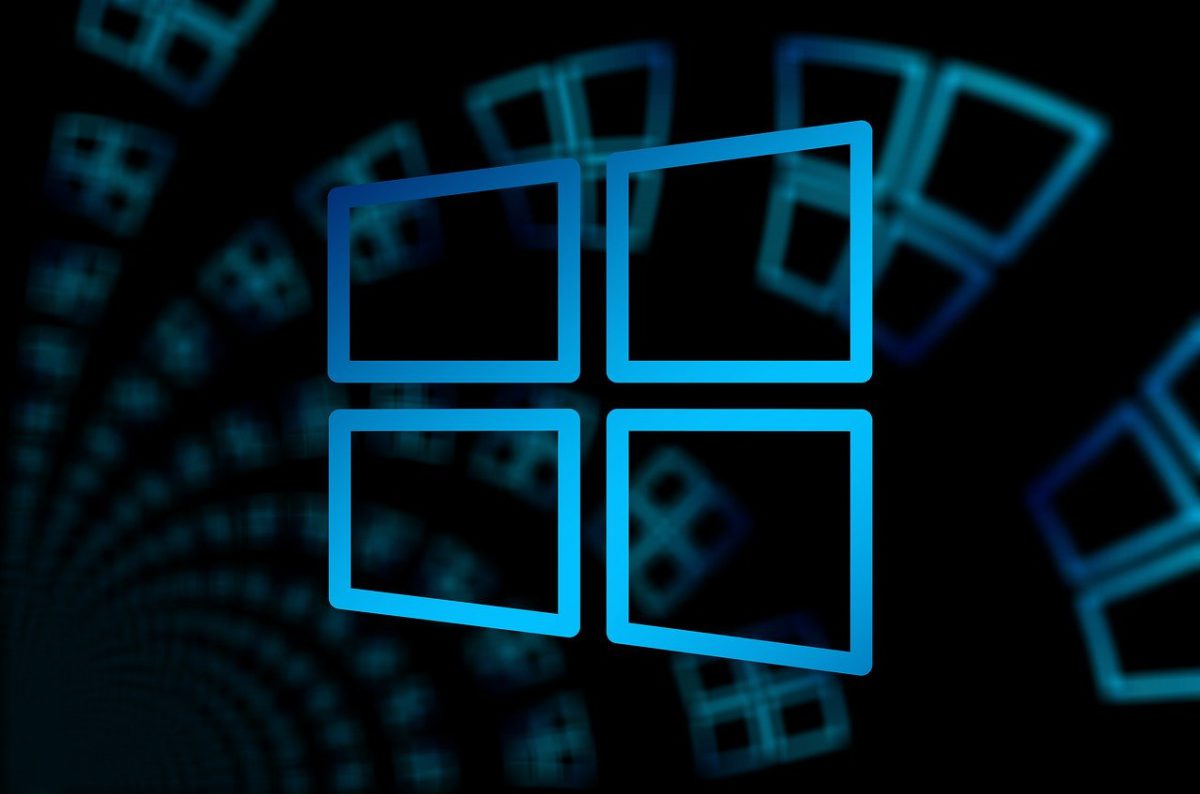 Outlook not Working ? Cant log in to Windows ? All these problems can be related to the Windows OS. IT Xpress can fix all these types of errors with your PC
Book Now and Get 15% off your first repair